FUNDED!!!
Le Stelle sono Allineate Cultisti!

Siamo pronti a svelarvi tutti i segreti e i modelli della nostra campagna, per la Gloria degli Antichi!
Ecco a voi la "Brotherhood of the Yellow Sign": discendenti della perduta civiltà di K'n-yan alla ricerca dell'antico potere di un tempo.
Il Culto è qui rappresentato da 6 modelli: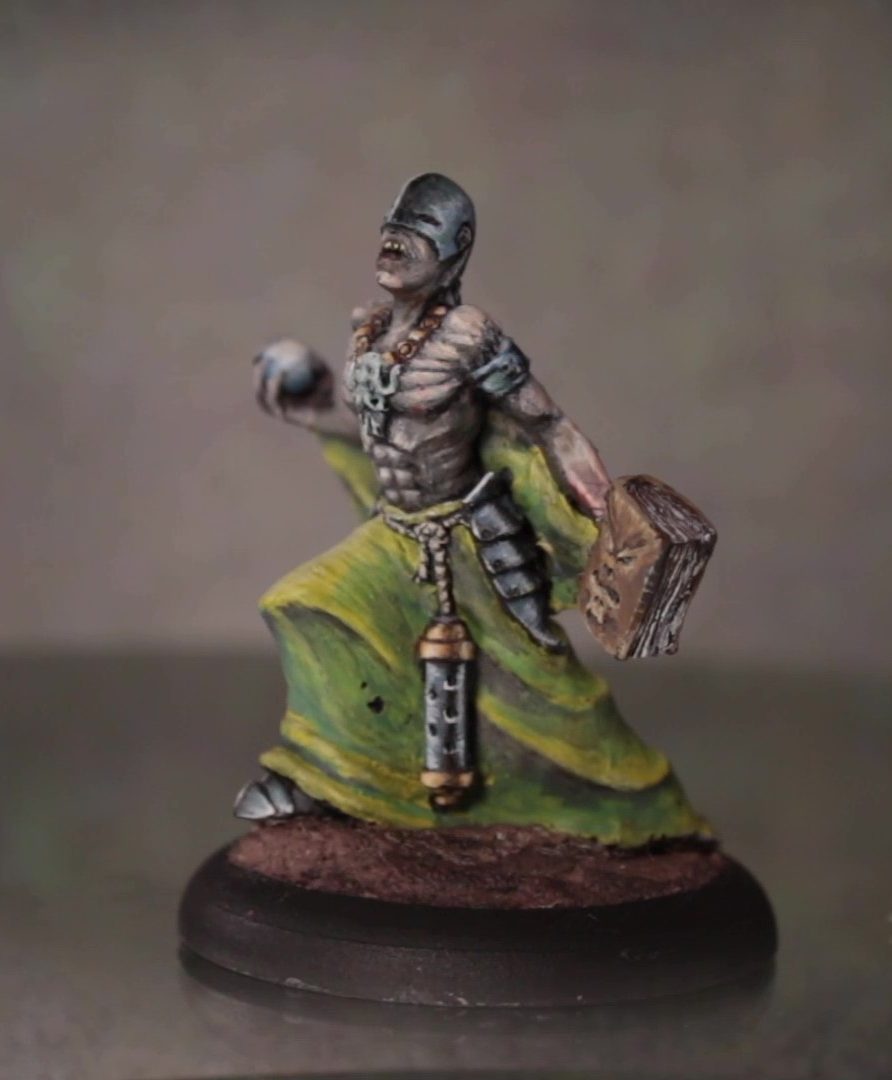 Ludwigh l'Oscuro Magus del Culto, capo dei cultisti e dotato di temibili poteri magici appresi da libri proibiti e dimenticati.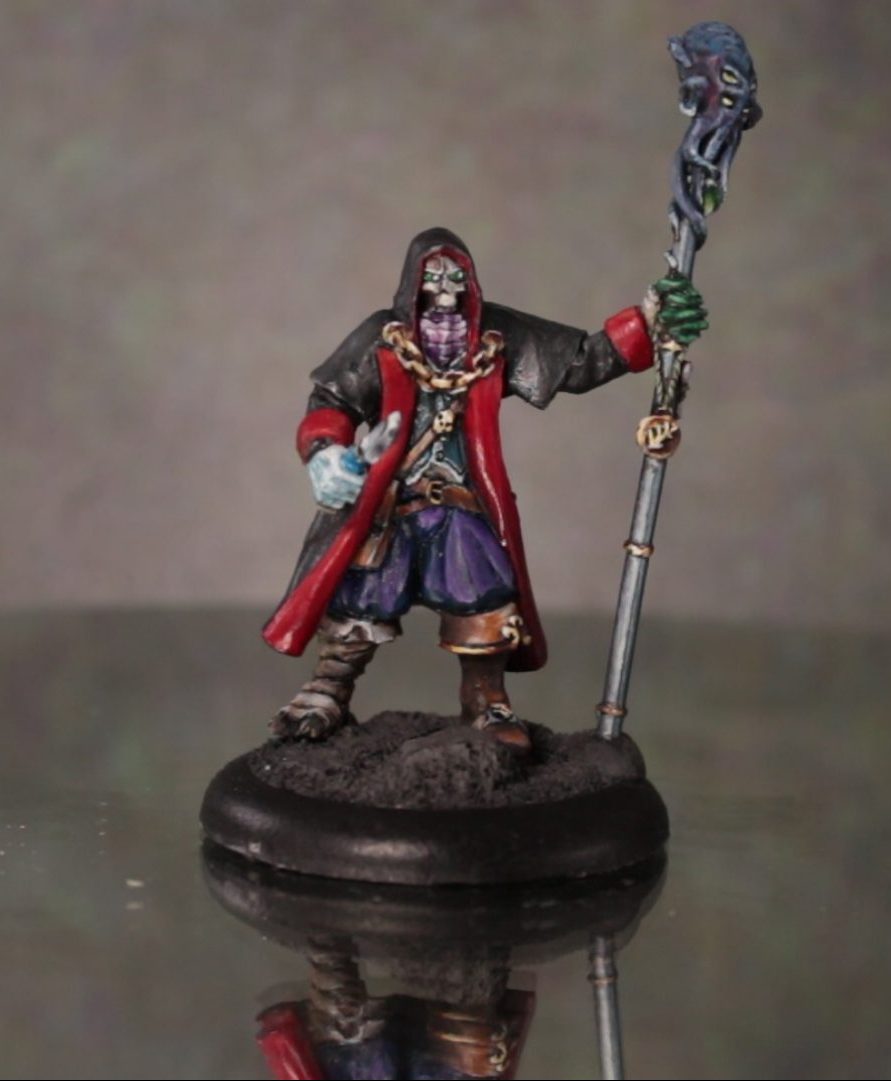 Atticus il Ricucitore,
 un tempo medico devoto alla sua professione che ormai ha trasceso i limiti della scienza comune nel nome degli dei antichi.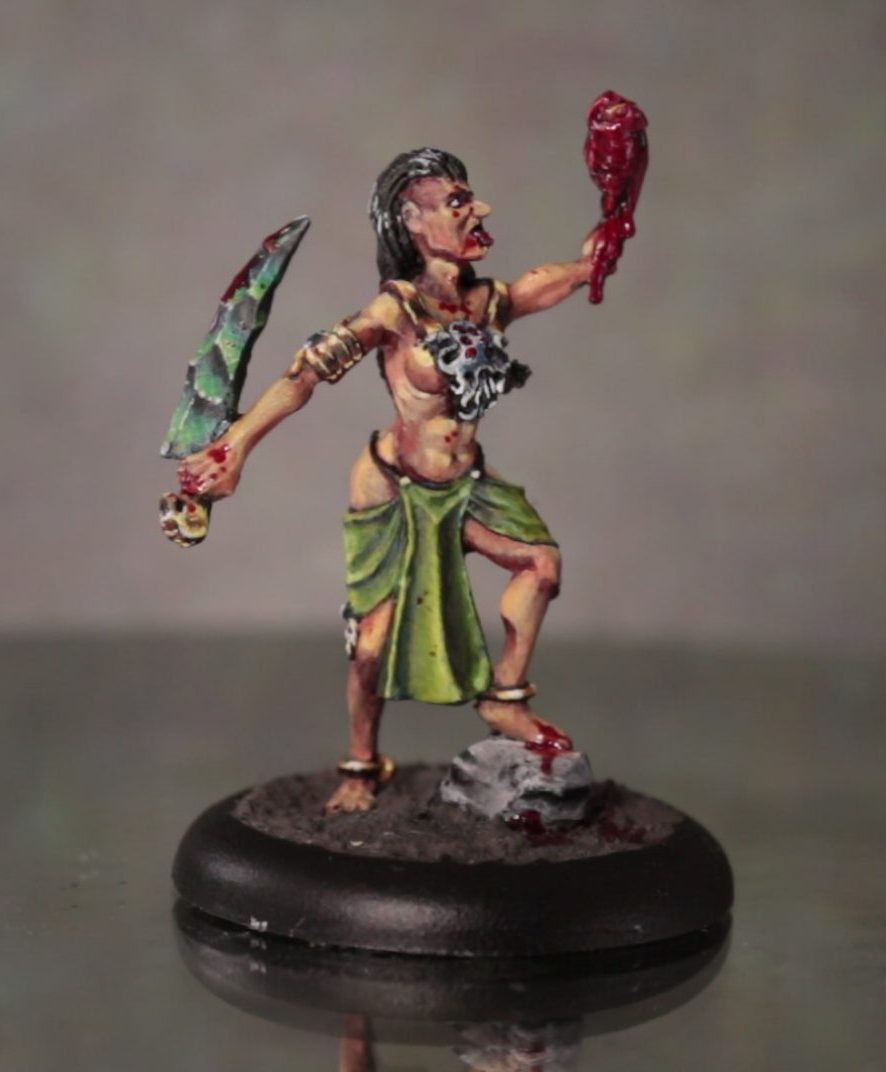 Aradia la Ritualista Sanguinaria,
che nemmeno si cura di celare il volto perchè la sua unica vità è all'interno del circolo per la gloria dei suoi oscuri padroni.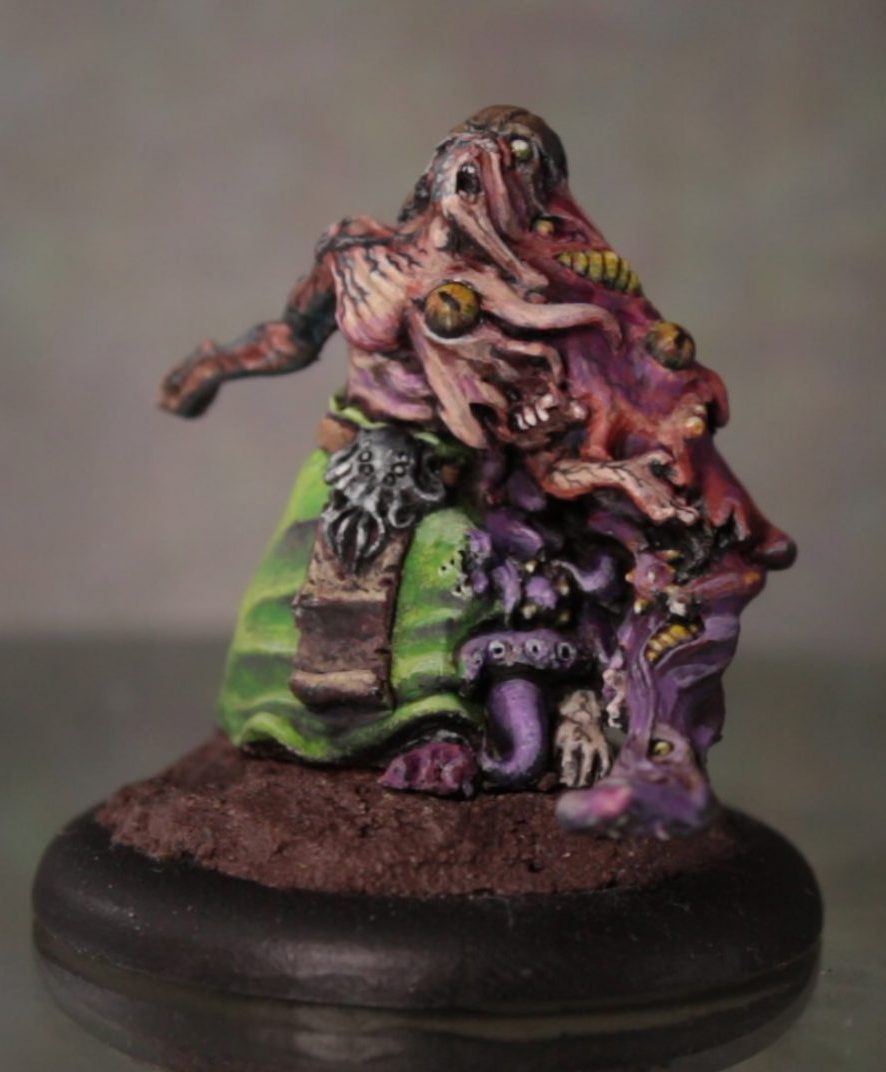 il Cultista Posseduto,
che oramai è un tutt'uno con i Grandi Antichi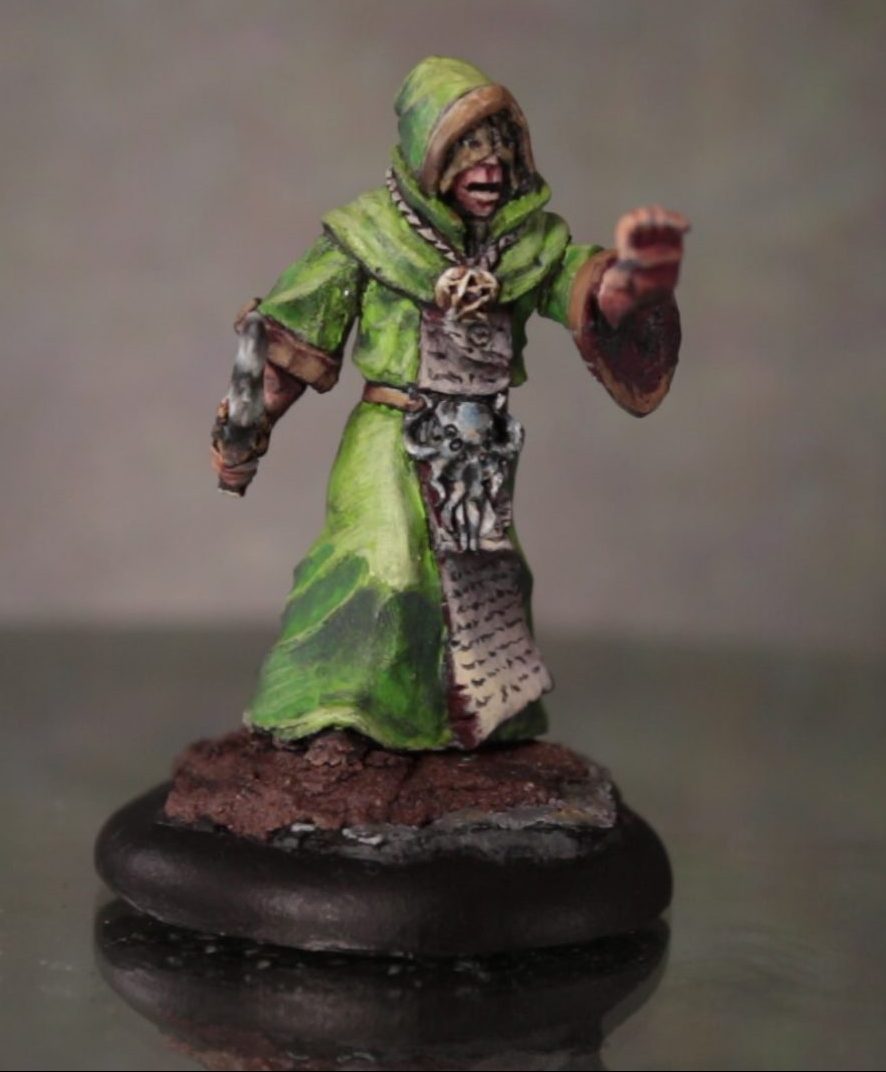 e i due Adepti del Culto,
i cui nomi non sono ancora degni di essere nominati.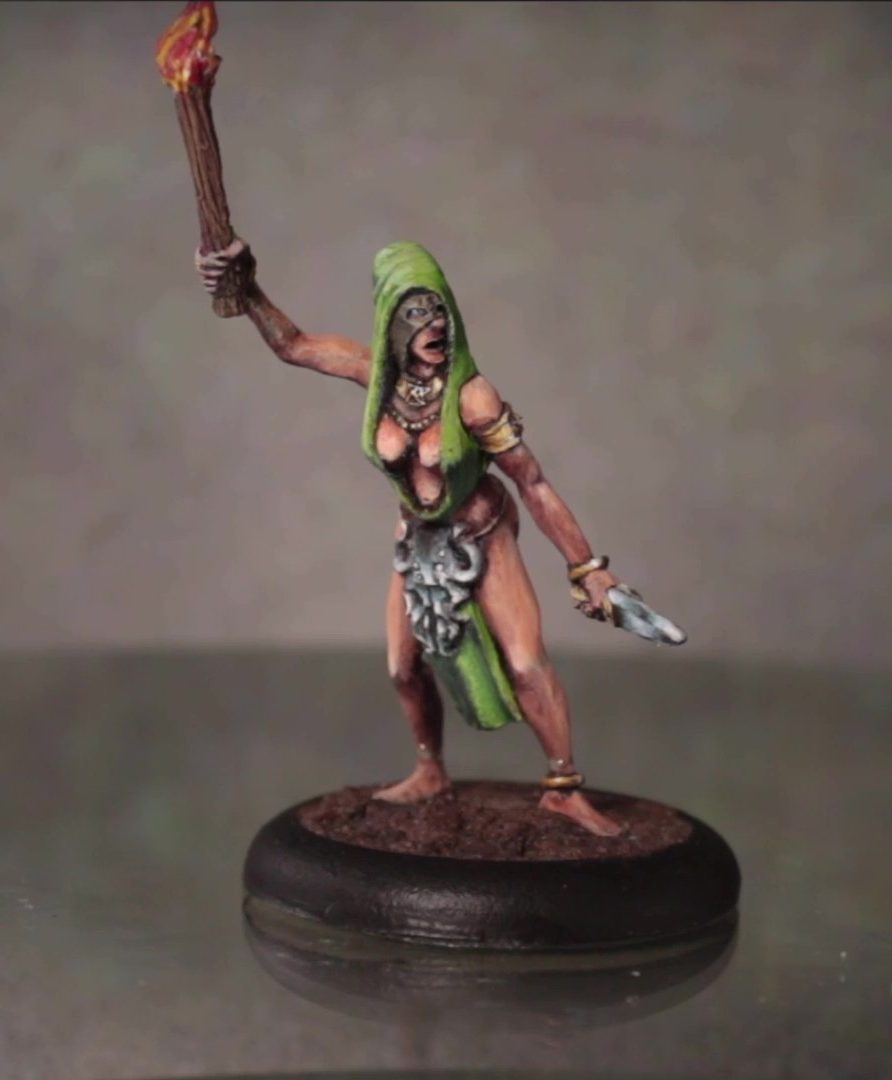 Con loro potrai celebrare i più oscuri rituali ed evocare gli Dei piu Antichi e Dimenticati!
Durante la nostra campagna avrai accesso alle aliene Creature da Incubo dei mondi letterari di Lovecraft per completare il tuo rituale assieme ai tuoi Cultisti: potrai inserirle nei tuoi Wargame e nelle tue sessioni di Giochi di ruolo!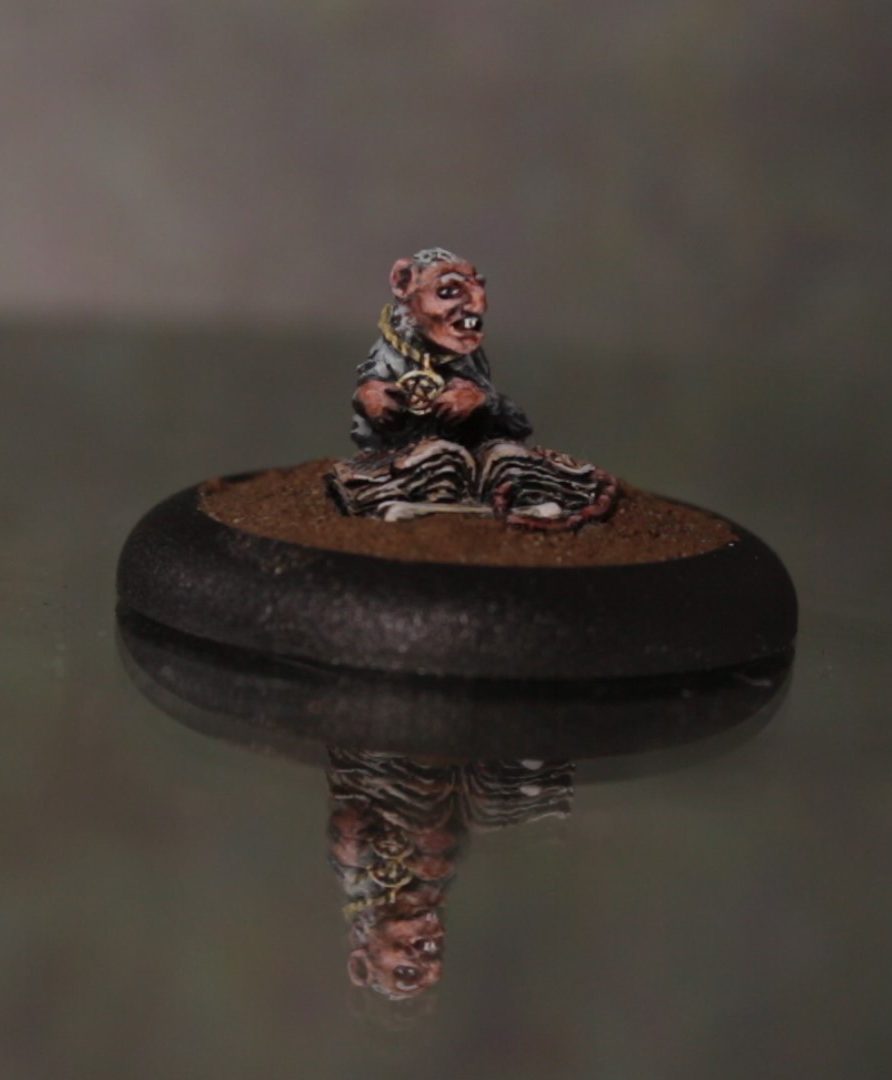 Brown Jenkins, il Famiglio della Strega, aiuterà ogni malevola macchinazione che vorrai attuare in nome di Nyarlathotep, ovviamente a un prezzo…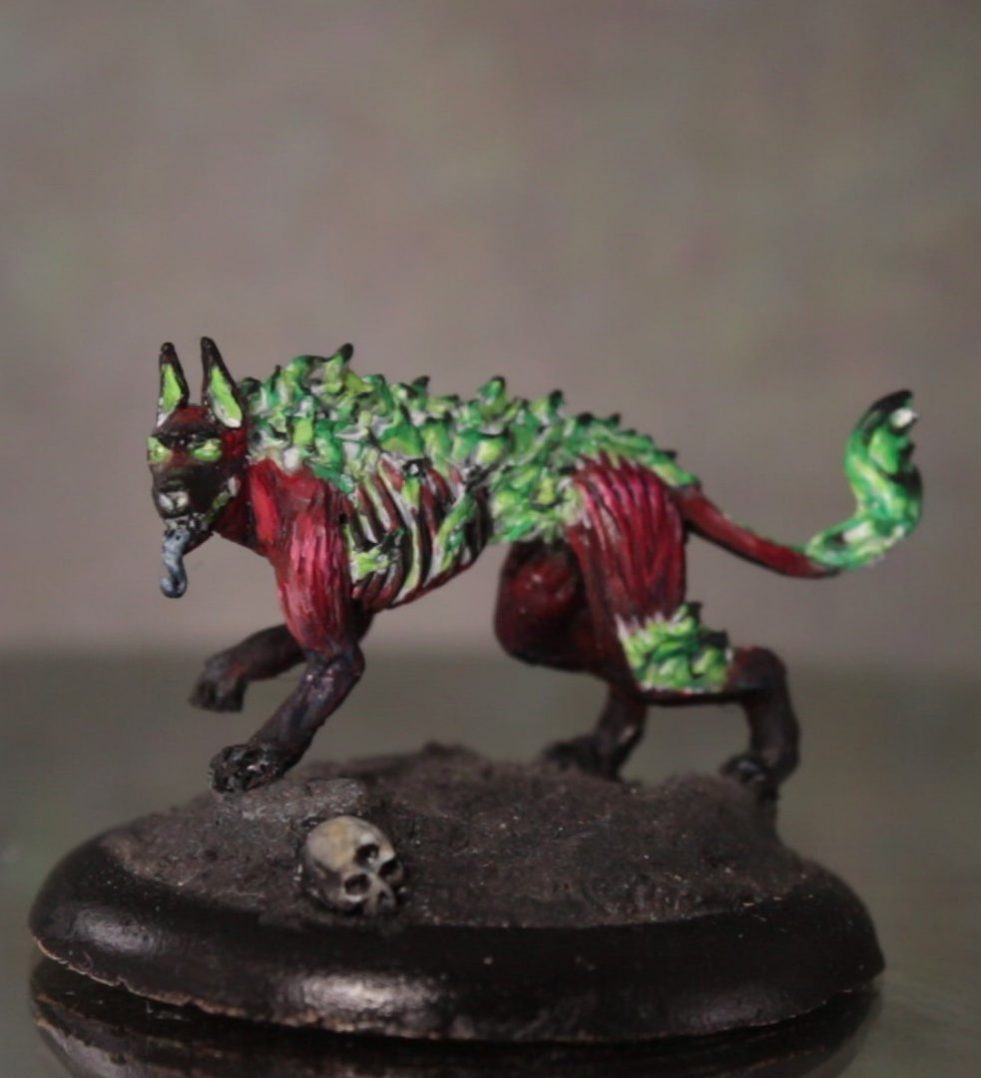 Richiama il Segugio di Tindalos dallo Spazio e dal Tempo per scovare i tuoi nemici ovunque si nascondano: spariranno dall'esistenza in men che non si dica e non ti ricorderai più di loro!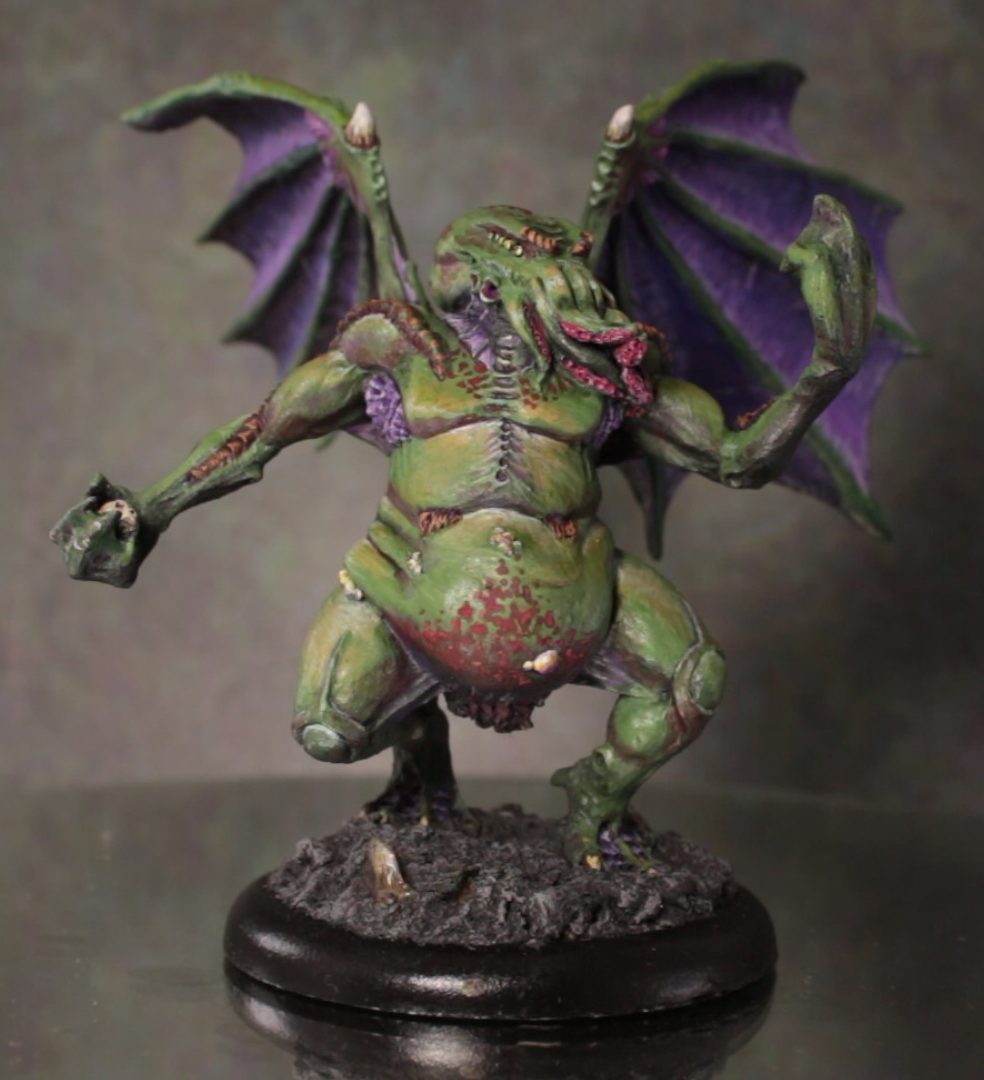 La Prole Stellare, discedente del dio Cthulhu che Dorme negli Abissi nella dimenticata R'lyeh, non ha bisogno di presentazioni, ma solo di essere indirizzato verso il tuo Nemico.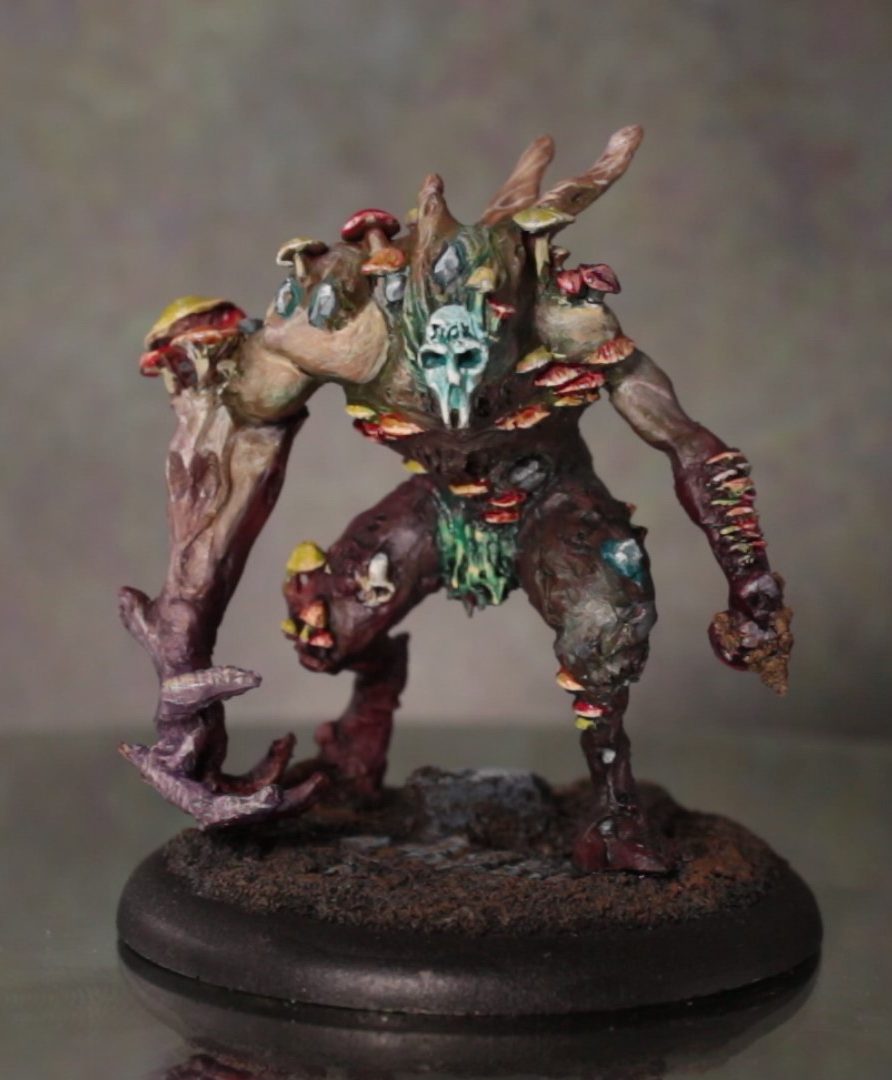 Il Golem di Spore pùò essere un fedele servitore: creato con le Spore Aliene dal pianeta Yuggoth,
diffonderà il suo concetto di "Vita" aliena negli organismi avversari.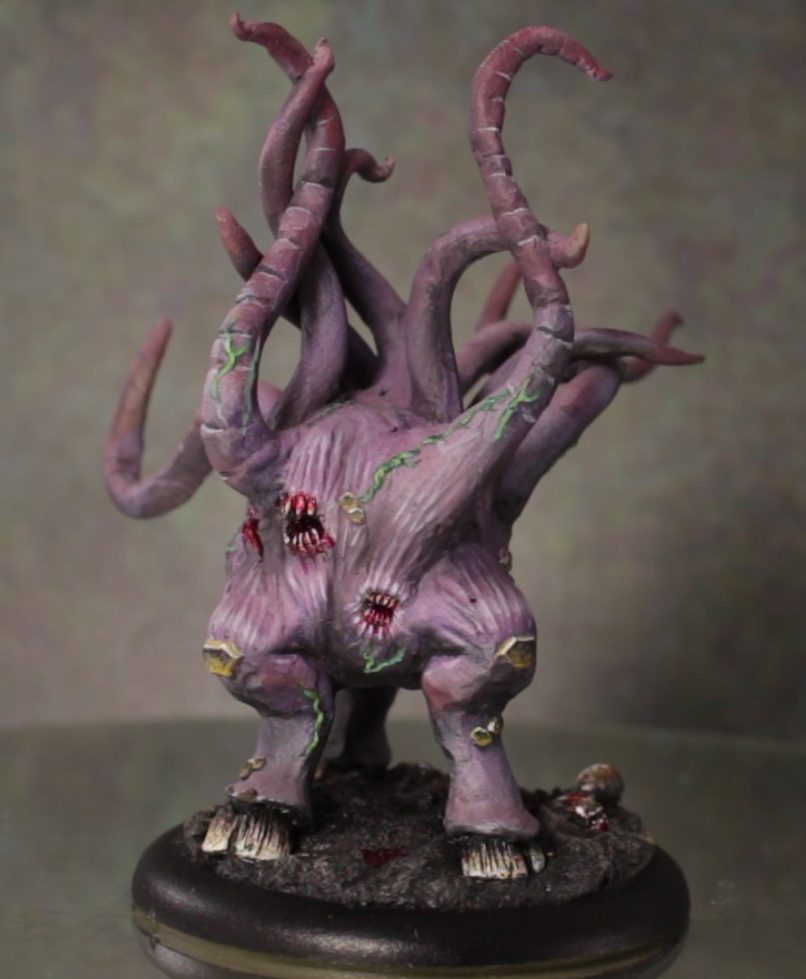 Il Cucciolo oscuro si nutrirà dei tuoi nemici e di tutto ciò che gli capiterà a tiro, stai attento a non essere stregato dal suo richiamo o finirai anche tu nel menù!

E, infine, Lui: il Re in Giallo.
Inchinati davanti al misterioso Avatar del Dio Hastur, progenie di Yog-Sothtot, Alto Sacerdote delle Terre del Sogno e dominatore delle rovine di quella che un tempo fu la Dimora degli Dei: la sconosciuta Kadath…
Supporta From Kadath! finanziando questo progettoe vedrai
miniature di altissima qualità
  in resina scolpite con dovizia di dettagli dal nostro scultore 
Dario Biancheri.
Versatilita delle miniature
:  tutti i modelli di From Kadath's si adattano perfettamente a qualunque gioco di ruolo fantasy,scifi o horror, giochi da tavola e wargame.
un esperienza in continua evoluzione: From Kadath NON è un progetto  "one and done" e contiamo di espandere costantemente la gamma con nuovi modelli,terrificanti creature lovecraftiane, accessori, segnalini e scenici e molto altro ancora.
risparmio! finanziando la nostra campagna risparmierai molti soldi sul prezzo di vendita post campagna delle nostre miniature
una nuova frontiera! supportandoci ci darai la possibilità di proporti una serie di altri progetti di wargame e giochi da tavolo collegati a questo progetto e gia in sviluppo.
un ringraziamento speciale al nostro staff artistico:
Dario biancheri (scultura e pittura)
Antonio bello (pittura)
Matteo Didiomede (pittura)
Christian "Daimon" Polizzi (concept arts)
Alfredo "Heropanik" Paniconi (Illustrazioni)
coming soon on