Welcome to the Grim Forge travellers!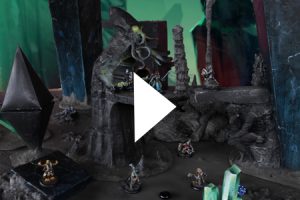 Spoils of kadath trailer
<span data-mce-type="bookmark" style="display: inline-block; width: 0px; overflow: hidden; line-height: 0;" class="mce_SELRES_start"></span> italian version here
Read more.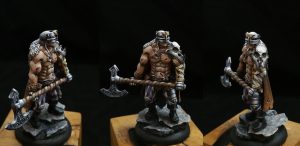 Baltor the giant
baltor the giant is ready for you! you can find it with more image in the shop! <img class="alignnone size-medium
Read more.